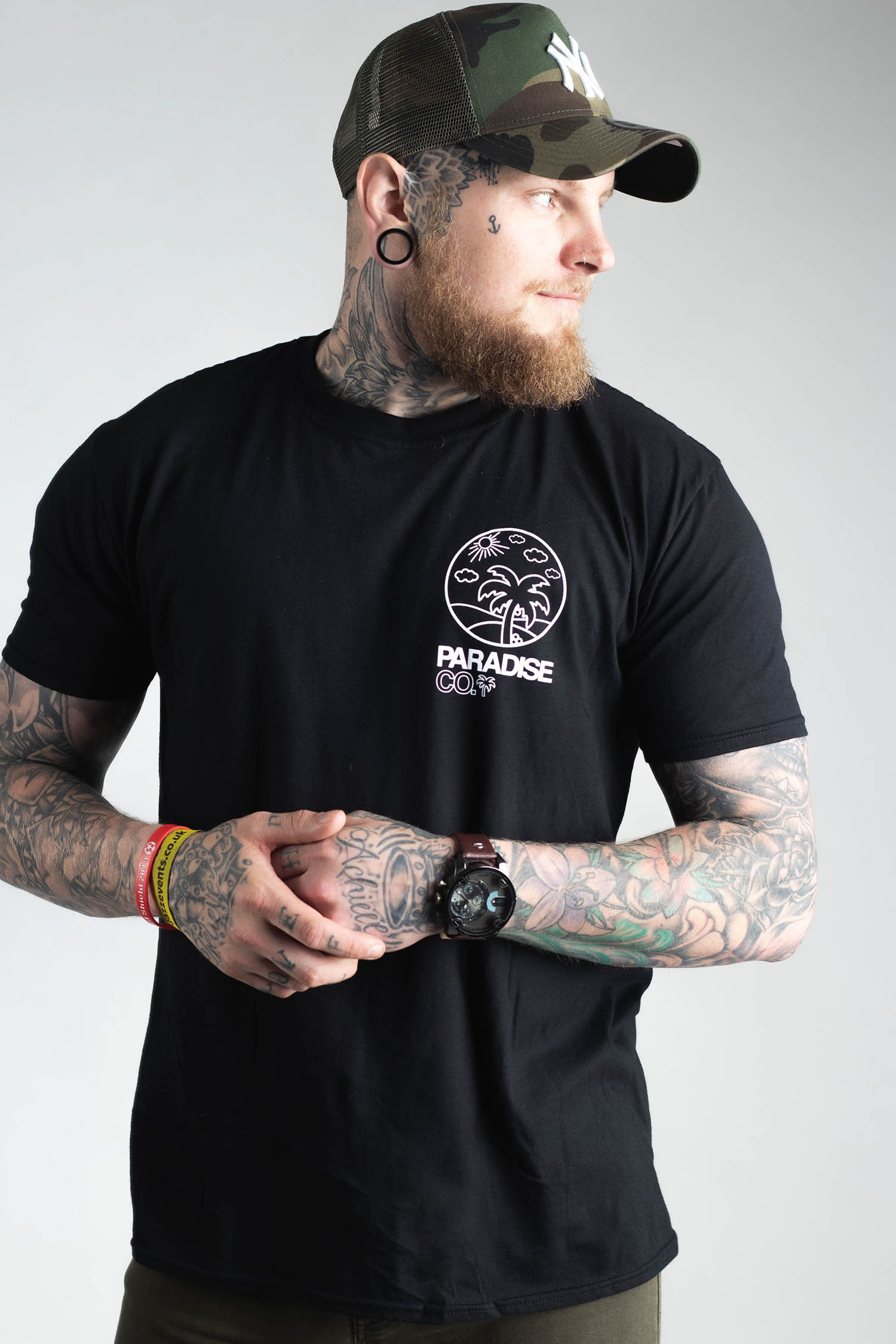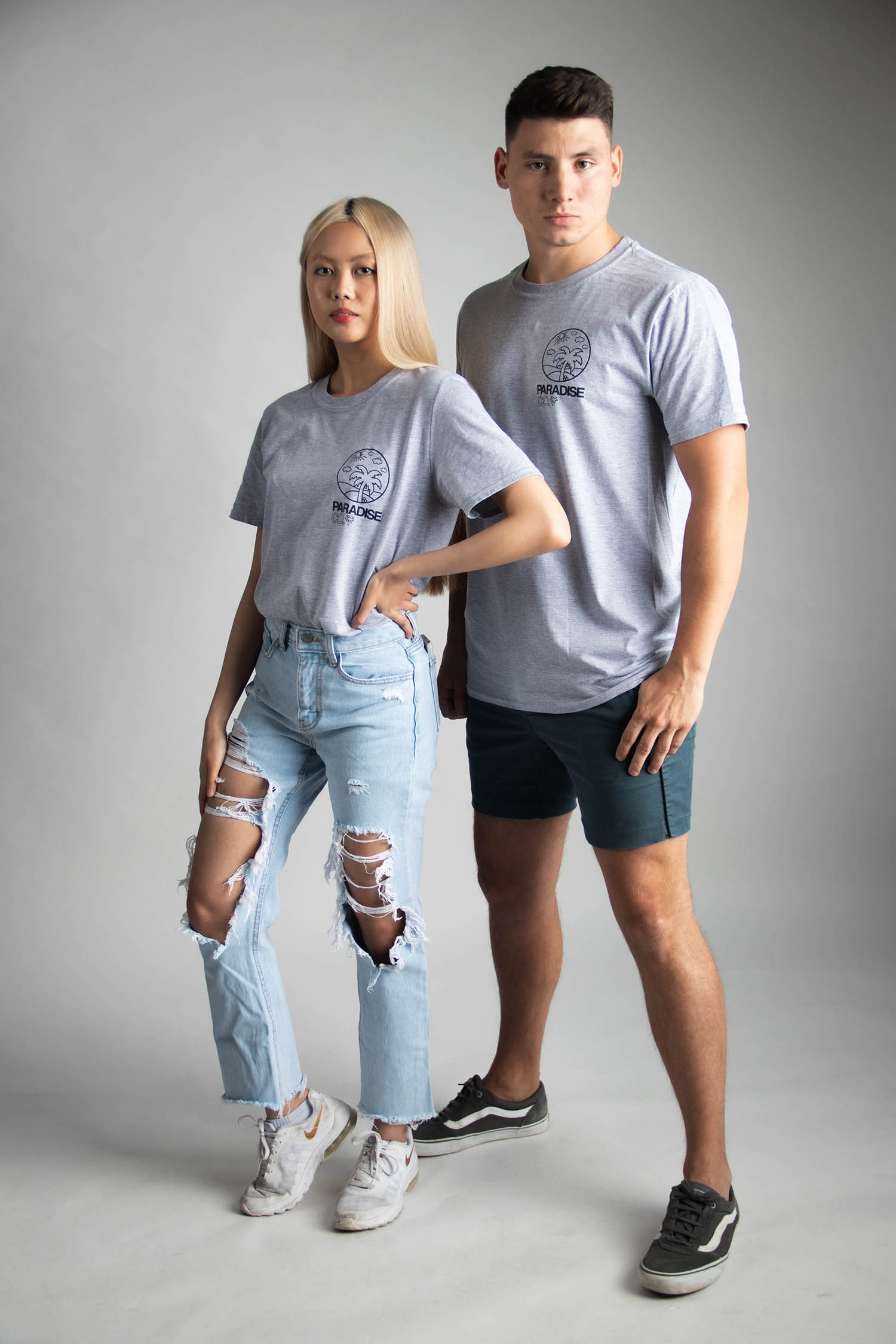 Paradiseco
Above is my recent photoshoot with Paradiseco photographing there new selection of T-shirts for the launch of the Website. I organised models, the sizing and clothing that is worn with the T-shirts, I had also organised a studio location working to there specification the photograph there products. As a Birmingham studio fashion Photographer I was able to successfully create a set of professional images 
Noggin Beanies
This photoshoot was a location photoshoot for the brand Noggin a brand that works for the community supporting mental illness in the Uk. We had used Solihull for the location photographs on a partially rainy day, we managed to create stunning professional photographs for the social media and websites.
Pretty Girl London
I have been privileged enough to work continuously and closely with Pretty Girl London on there new range of clothes for the there social media and use on the website working with several models at a time working to a set brief working. This was for there Birmingham based fashion Brand to launch there new company, Working with different dresses ensuring that they look good on the model.
Printed Weird
I have worked with printed weird on the launch of there Etsy shop for there t-shirt designs, during this Birmingham based photography shoot had taken more than 1000+ photographs and had edited and selected all to be given to the client, working to the light surrounding that were ever changing and a quick turn around I had a great time working for this brand that relates to me. These photographs had also went to the front page of ASOS.
Assata Clothing 
This is another website launch and social media content creation photoshoot, I have worked with the brand previously, I had been sent a set of outfits that I had organised around local fashion models in Birmingham, I had organised the Date, Time, Location and models and created a photoshoot that worked to a specific brief sent to me by the client.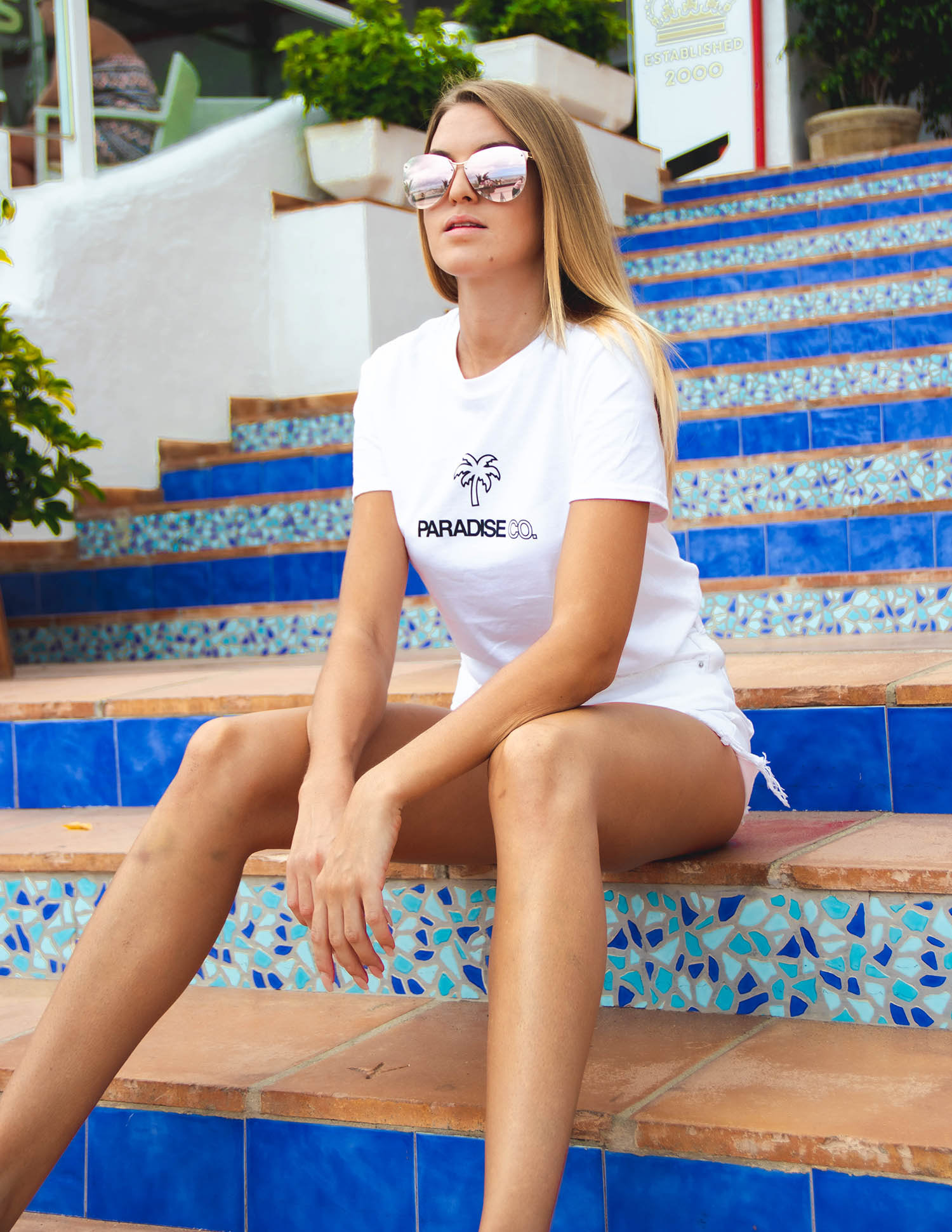 Tenerife Paradiseco 
This photoshoot was organised for a trip in Tenerife for Paradiseco, this photoshoot was organised by me, I found a local model and scouted locations organised clothing that worked with the accessories and other items of clothing to match, this photoshoot was so fun to be a travel photographer and adventure to find locations that work well for the brand. Paradiseco is a travel fashion brand and so there brief was to capture the location and work to the brief set.